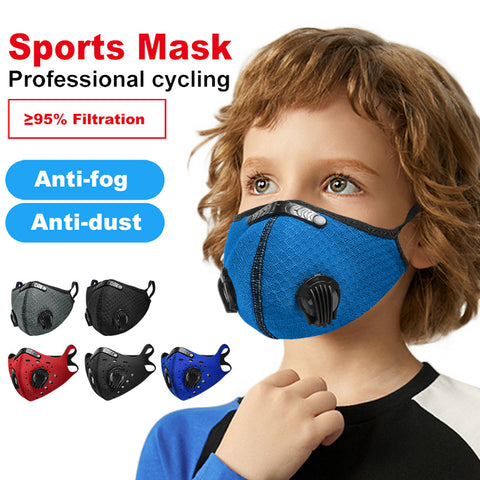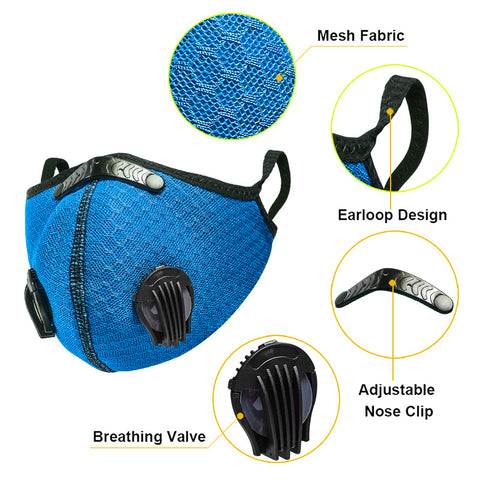 💎【Washable and Reusable】It is washable and reusable. You only need to replace the filter regularly, clean it regularly, and use some physical disinfection methods to make it cleaner.

💎【Materail】Mesh / diving fabric

 

💎【Function of breathing valve】It is a dense mesh structure with breathing valve, which has good air permeability. It discharges air when exhaling, and filters particles in the air when inhaling. It can be disassembled and it is convenient to replace the breathing valve.

💎【Design with care】The fitting method is Velcro and agglutinate. The Velcro design is more convenient and quick to wear and remove.Elastic ear straps make the edges more fit.

💎【Applications occasion】When you need to go to a crowded supermarket, take public transportation, and work in a confined space, you need to protect yourself even more.